Sleepless (2017)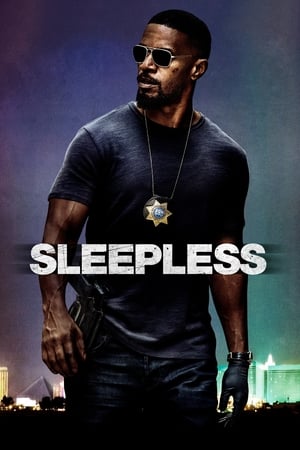 Sleepless
Director of Photography: Mihai Malaimare Jr.
Actors: Jamie Foxx, Michelle Monaghan, Dermot Mulroney, Gabrielle Union, Scoot McNairy, David Harbour, Inder Kumar, T.I., Sala Baker, Octavius J. Johnson
Country: United States of America
Release Year: 2017
Original name: Sleepless
Duration: 95 min
Review: Undercover Las Vegas police officer Vincent Downs is caught in a high stakes web of corrupt cops and the mob-controlled casino underground. When a heist goes wrong, a crew of homicidal gangsters kidnaps Downs' teenage son. In one sleepless night he will have to rescue his son, evade an internal affairs investigation and bring the kidnappers to justice.